Solution Based Lending for Borrowers With Unique & Challenging Situations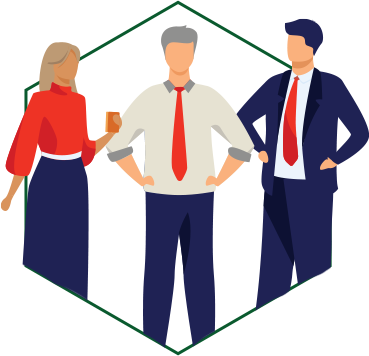 Shelter Lending Offers Private Lending Solutions
We aim to provide competitive mortgage interest rates and fees for borrowers.
We Say YES! When Other Lenders Say No
Creative Custom Terms Higher LTV Loans
Fast & Easy Mortgage Solution Based Lending
Same Business Day Responses
Dedicated Relationship Manager
Shelter Lending is an Alternative Mortgage Lender that has you, the mortgage broker, in mind. Your business relies on having a strong relationship with your clients and we support that. They count on you, and you can count on us.
Same business day responses
No minimum beacon score
Creative custom terms
Higher LTV loans
Dedicated relationship manager
We lend in major cities and mid-size communities
British Columbia
Alberta
Manitoba
All deals funded by us, and not shopped around
The borrower is your client, not ours
Creative custom terms
No terms that tie you or your client into renewals with us
I've had the pleasure of working with Shelter Lending, who stepped up and provided financing to a very complicated situation. I found the experience to be great, very knowledgeable and friendly staff, smooth process, and fantastic turnaround times. I would highly recommend Shelter for private needs.
- Sherri B -
Mortgage Depot Verico
Questions About Using Shelter Lending As An Alternative Lender?
Get in touch with us today. Fields marked with an * are required.
Brokers, Need An Answer Now?
If you need to reach someone on our team, please see our team directory.
SEE DIRECTORY
Borrower or General Inquiries?