Residential Mortgage Lending Guidelines
Shelter Lending Offers Private Lending Solutions
We aim to provide competitive mortgage interest rates and fees for borrowers.
Shelter Lending works directly with you, the Broker, to help you find solutions for your borrowers. We currently
lend in Western Canada: in British Columbia, Alberta and Manitoba.
Higher LTV
Seconds Up To 85%
Condos, Townhomes, &
Single-Family Dwellings
Multi-Family
Up To 6 Plex
(Calgary, Edmonton, Vancouver, Winnipeg, Victoria)
t
Up to 80% (Near Bank Quality)
(Kelowna, Red Deer, Brandon, Prince George, Lethbridge, Nanaimo, Medicine Hat)
Up to 80% (Near Bank Quality)
(Steinbach, Nelson, Castlegar, Cranbrook, Campbell River, Camrose)
t
Up to 75% (Near Bank Quality)
» First Mortgage starting at 8.99%
» Second Mortgage starting at 10.99%
Fees starting at 1%. Ask about our No Fee Option
Not Accepted At This Time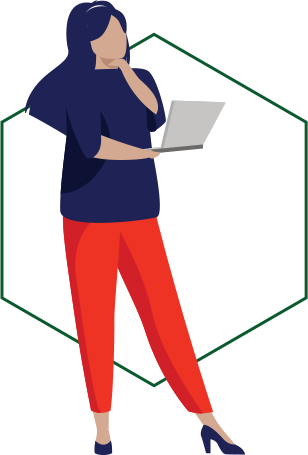 Questions About Using Shelter Lending As An Alternative Lender?
Get in touch with us today. Fields marked with an * are required.
Brokers, Need An Answer Now?
If you need to reach someone on our team, please see our team directory.
SEE DIRECTORY
Borrower or General Inquiries?