Find One Of Our Approved Appraisers
Shelter Lending Offers Private Lending Solutions
Prior to beginning an appraisal, please ensure the appraiser has our most recent guidelines.
Calgary
Atkinson Appraisals
Lawrenson Walker
Edmonton
Blackmud Appraisals
Frost & Associates
Knight & Company Appraisals
Grande Prairie
Biegel & Perra Appraisals
Pomeroy Valuation Group
Lethbridge
A.R.C Appraisals
Medicine Hat
A.R.C Appraisals
City Appraisals
Red Deer
Mackie Valuations
Lawrenson Walker
Abbotsford
Best Home Appraisals
Lawrenson Walker
MacIntosh Appraisals
.
Chilliwack
Bakerview Realty Appraisals
Fraser Valley Appraisals
Campbell River
Cunningham & Rivard
Associated Appraisers
Courtney/Comox
Associated
Precision
Kamloops
Frilan Appraisals
Thompson Rivers Appraisals
Kelowna
Lawrenson Walker / A-1
All Equity Appraisals
Okanagan Appraisals                                                                                                                                                          North Country Appraisals 
Nanaimo/Parksville
Cunningham & Rivard
Isle West Appraisals
Penticton
South Okanagan Appraisals
Inland Appraisals
Prince George
A-Teck
CH Godfrey Appraisals 
Salmon Arm
Corrie Appraisals
Sunshine Coast
Sunshine Coast Appraisals
Surrey/Langley
Macintosh Appraisals
Dedora Schoenne Appraisals
Trail/Castelgar/Nelson
Strand Appraisals
Summit
Keystone
Vernon
Rivard Appraisals
Dedora Schoenne Appraisals
Victoria
Coast Appraisals
Cunningham Rivard Appraisals
Lawrenson Walker
Winnipeg & Brandon
McKee Appraisal Services      Kemp Appraisal Ltd.        MacKenzie & Associates      Roland Weir Appraisal Assoc.

.
.
.
.
.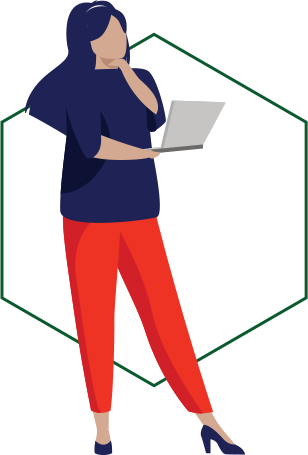 Questions About Using Shelter Lending As An Alternative Lender?
Get in touch with us today. Fields marked with an * are required.
Brokers, Need An Answer Now?
If you need to reach someone on our team, please see our team directory.
SEE DIRECTORY
Borrower or General Inquiries?