Find One Of Our Approved Appraisers
Shelter Lending Offers Private Lending Solutions
Prior to beginning an appraisal, please ensure the appraiser has our most recent guidelines.
Calgary
Atkinson Appraisals
Lawrenson Walker
Abbotsford
Best Home Appraisals
Lawrenson Walker
MacIntosh Appraisals
.
Winnipeg & Brandon
McKee Appraisal Services      Kemp Appraisal Ltd.        MacKenzie & Associates      Roland Weir Appraisal Assoc.

.
.
.
.
.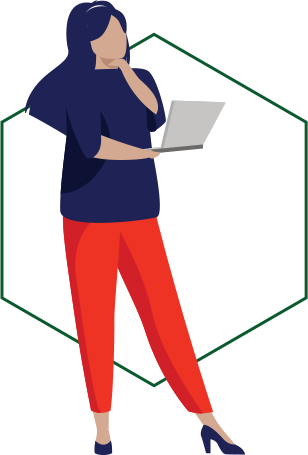 Questions About Using Shelter Lending As An Alternative Lender?
Get in touch with us today. Fields marked with an * are required.
Brokers, Need An Answer Now?
If you need to reach someone on our team, please see our team directory.
SEE DIRECTORY
Borrower or General Inquiries?