An Alternative Lender That Has You, The Mortgage Broker, In Mind
Shelter Lending uses a solution based lending approach for borrowers with unique and challenging situations. Our common sense lending guidelines make us one of Western Canada's premiere private and alternative lenders.
With over 80 years of combined experience, we're committed to building a progressive, efficient company routed in sound common sense lending practices.
My partners and I pride ourselves on building a company that makes it easy for brokers to help their borrowers get the keys to their new home.
- Dave McKitrick -
President & CEO

Our expertise in lending, underwriting and loan management positions Shelter Lending for unparalleled success in Western Canada's private lending market.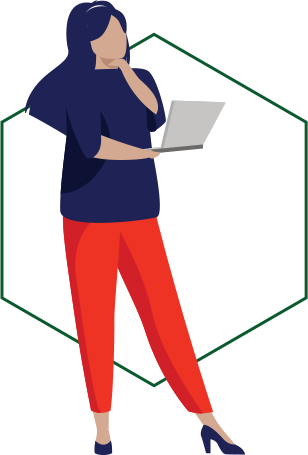 Questions About Using Shelter Lending As An Alternative Lender?
Get in touch with us today. Fields marked with an * are required.
Brokers, Need An Answer Now?
If you need to reach someone on our team, please see our team directory.
SEE DIRECTORY
Borrower or General Inquiries?